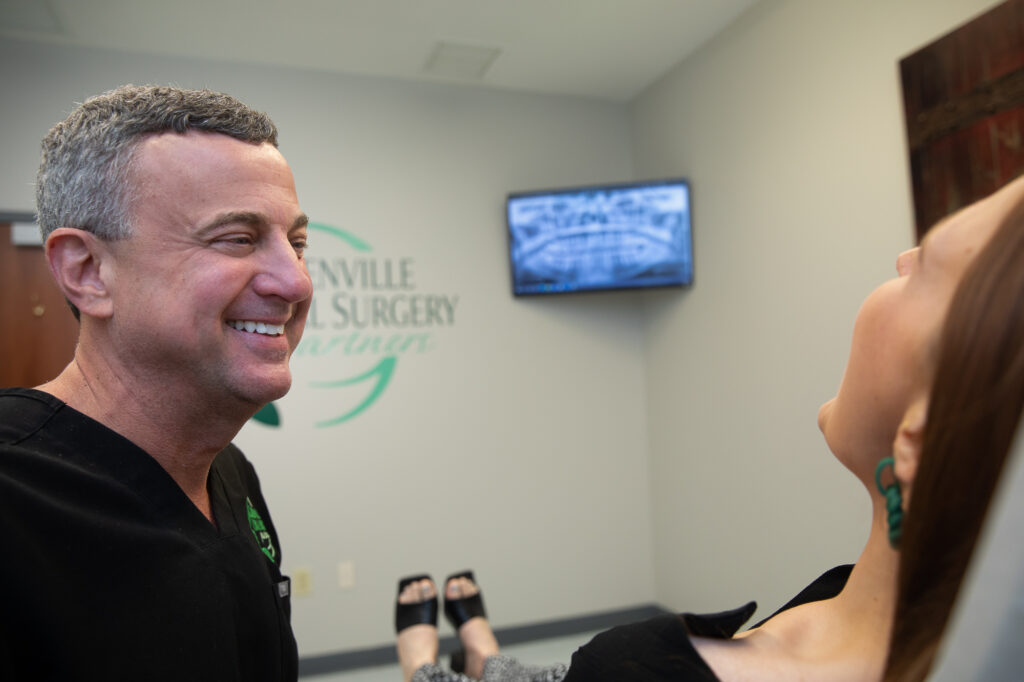 The night before surgery eat a light meal for dinner
Consume no alcoholic beverages
Your mouth & teeth should be well cleansed before your appointment.  When rinsing, try not to swallow the water      
The patient must be accompanied by a responsible adult who can remain in the office during the entire procedure to drive the patients home.
Following the procedure and the anesthesia experience, patients should not make important decisions, operate devices or machinery or drive a vehicle for 24 hours
Please wear a short sleeve
Remove contact lenses & jewelry prior to the time of surgery. Wear eyeglasses
On the day of the surgery, do not wear excessive makeup, lipstick or nail polish.
No smoking at least 12 hours before surgery.  Ideally, cut down or stop smoking as soon as possible prior to the day of surgery
If you have a change in your health, please contact our office
If you take routine oral medications, please check with your oral surgeons prior to your surgical date for instructions
If you use an inhaler for asthma or a glucometer for diabetes, please bring with you the day of surgery
Eating Instructions for Sedation or General Anesthesia
Morning Surgery – NOTHING to eat or drink after midnight, NOT EVEN WATER.  NO GUM.
Afternoon Surgery – NO milk products or solid foods after midnight.  A clear liquid breakfast is permitted before 6:00am (water, black coffee, broth, apple juice).  After 6:00am, NOTHING, not even water. No gum.
However, it is important that you take any regular medication(high blood pressure, antibiotics, etc.) or any medication provided by this office using only a small sip of water (2ounces or less).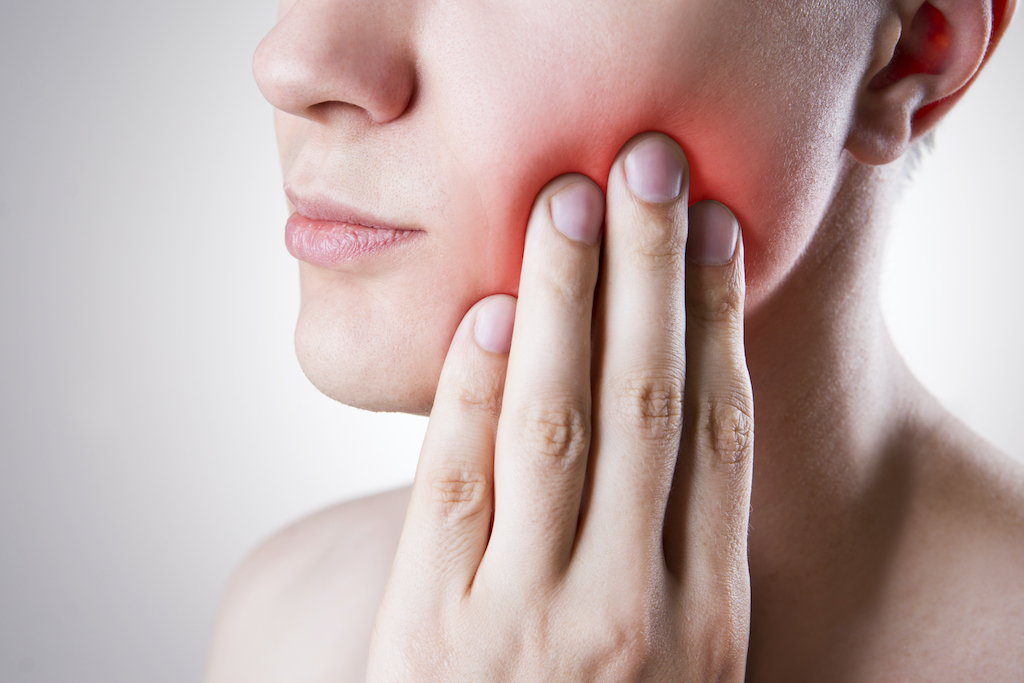 At Greenville Oral Surgery Partners, we know how to help you. Our board-certified surgeons and expert staff can provide the care you need to relieve the discomfort you feel.
What are others saying about us?
"I had all 4 wisdom teeth taken out by Dr. Cobb. I was terrified!! He made me so comfortable! He talked me thru everything & made sure I understood. His voice is so soothing. He made things even better. I would recommend ANYONE to Dr. Cobb. He & his team is the best! Not to mention I was PAIN-FREE!"
"The most amazing and friendly staff, best ever!! Dr. Wilson is so so friendly, personable, and an amazing oral surgeon! The greatest experience I have ever had!!"