In our office, we offer high quality care and payment options that work for all our patients. Below you will find a list of insurance and payment plans that we accept. If you don't see your preferred method on our list, please call our office to find out what other options may be available to you.
Dental Insurance Plans We Work With:
Blue Cross Blue Shield
Delta Dental
United Concordia
DNOA/Dental Network of America
Sun Life
Dental Health Alliance
Aetna
Mutual of Omaha
Always Dental Care
Unum
Colonial Life
Always Care
Starmount
Healthy Connect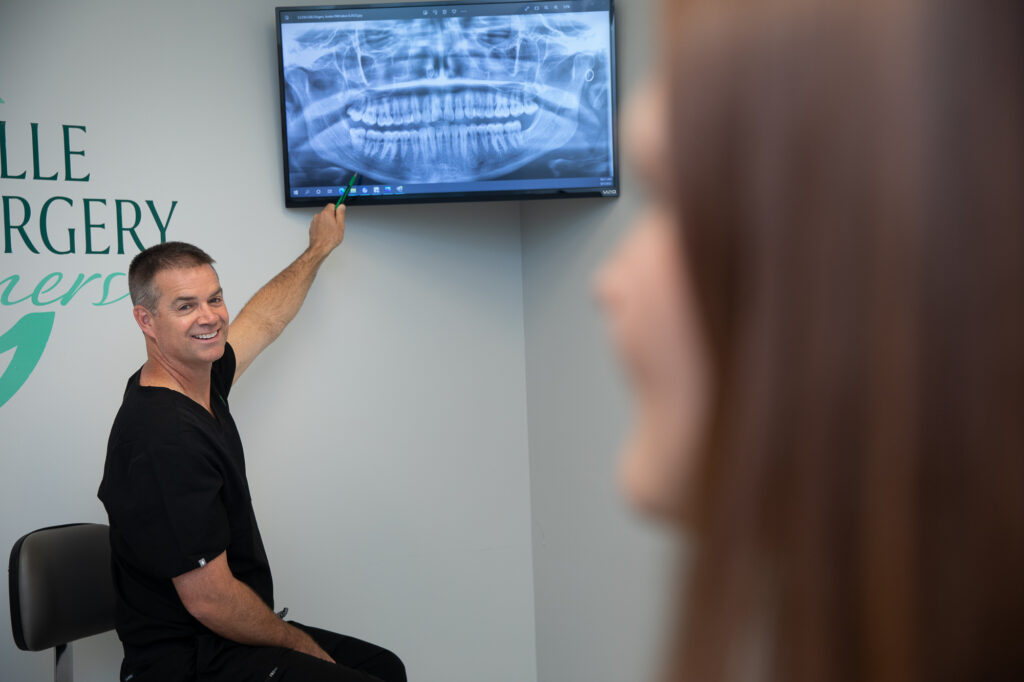 Please note: Payment is due at the time of service.
As a courtesy to you, we will bill your insurance company and track claims. Please keep us informed of any changes to your insurance plan. You are responsible for the fees charged by our office, no matter what your insurance coverage may be. Most insurance companies should respond to the claim within four to six weeks. Any remaining cost is your responsibility.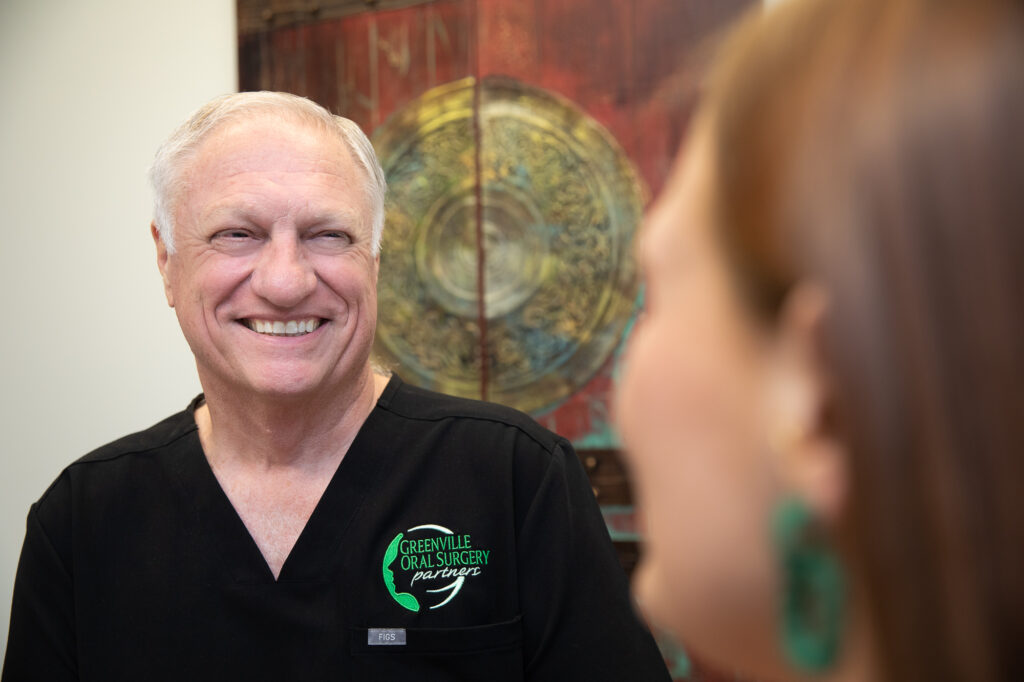 We are committed to providing the highest quality of care in a comfortable and compassionate environment.
What are others saying about us?
"I had all 4 wisdom teeth taken out by Dr. Cobb. I was terrified!! He made me so comfortable! He talked me thru everything & made sure I understood. His voice is so soothing. He made things even better. I would recommend ANYONE to Dr. Cobb. He & his team is the best! Not to mention I was PAIN-FREE!"
"The most amazing and friendly staff, best ever!! Dr. Wilson is so so friendly, personable, and an amazing oral surgeon! The greatest experience I have ever had!!"
We are here to help! Please call for more information about financing your oral health needs in our office!