The Best Referral Experience
At Greenville Oral Surgery Partners we strive to provide the highest quality of care to your patients and the easiest referral experience for you. Below you will find all of the information you'll need to refer your patient to our practice.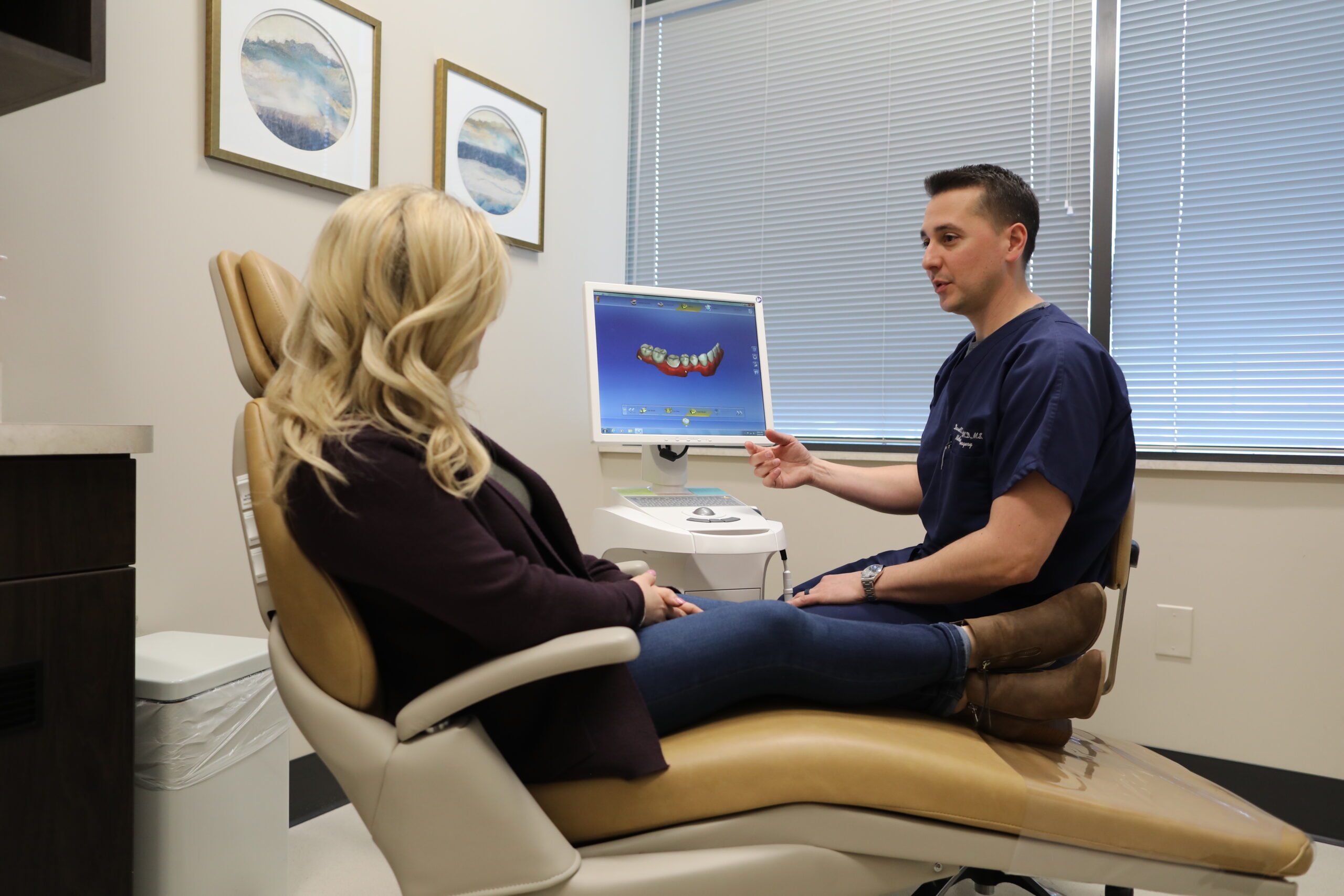 Helpful Forms & Information
Our online referral form can be completed on a desktop or mobile device and submitted directly to our office. For your convenience you may also attach x-rays. Click below to download a PDF copy. 
For your patients undergoing general anesthesia, visit our pre surgical instructions page. You may also click the button below to print a copy for them to take home. 
We are always working to improve our patient and referral experience. Have feedback for us?  Complete our survey to let us know how were doing! 
Accidents happen, Greenville can help!
We understand that having a patient in the chair who's also in pain can be an overwhelming situation for everyone. 
With four locations we're able to take on many emergency cases. Most can be readily managed at our office under IV sedation.
When contacting our practice please have the following information available:
A copy of the patients health history. We will be asking for any medical conditions such as cancer, diabetes, a history of bone density medications, or blood thinners.
Has the patient had anything to eat or drink in the last 6 hours? In cases of severe pain the patient may need to be sedated for treatment and an empty stomach is necessary.
Can someone drive them? In the event anesthesia is necessary the patient will need someone to drive them home from our office.
We have 4 locations in the 
greater Greenville, SC area ~
Highway 14, Duncan, Powdersville, Cleveland Court
"I got a referral from my boss to Greenville Oral Surgery. I had a root canal and crowned tooth that had failed. Dr. Wilson was awesome!!! The whole staff was wonderful. Unfortunately, they had to extract my tooth. The process went so smooth and seamless I appreciate everybody there I highly recommend this group."