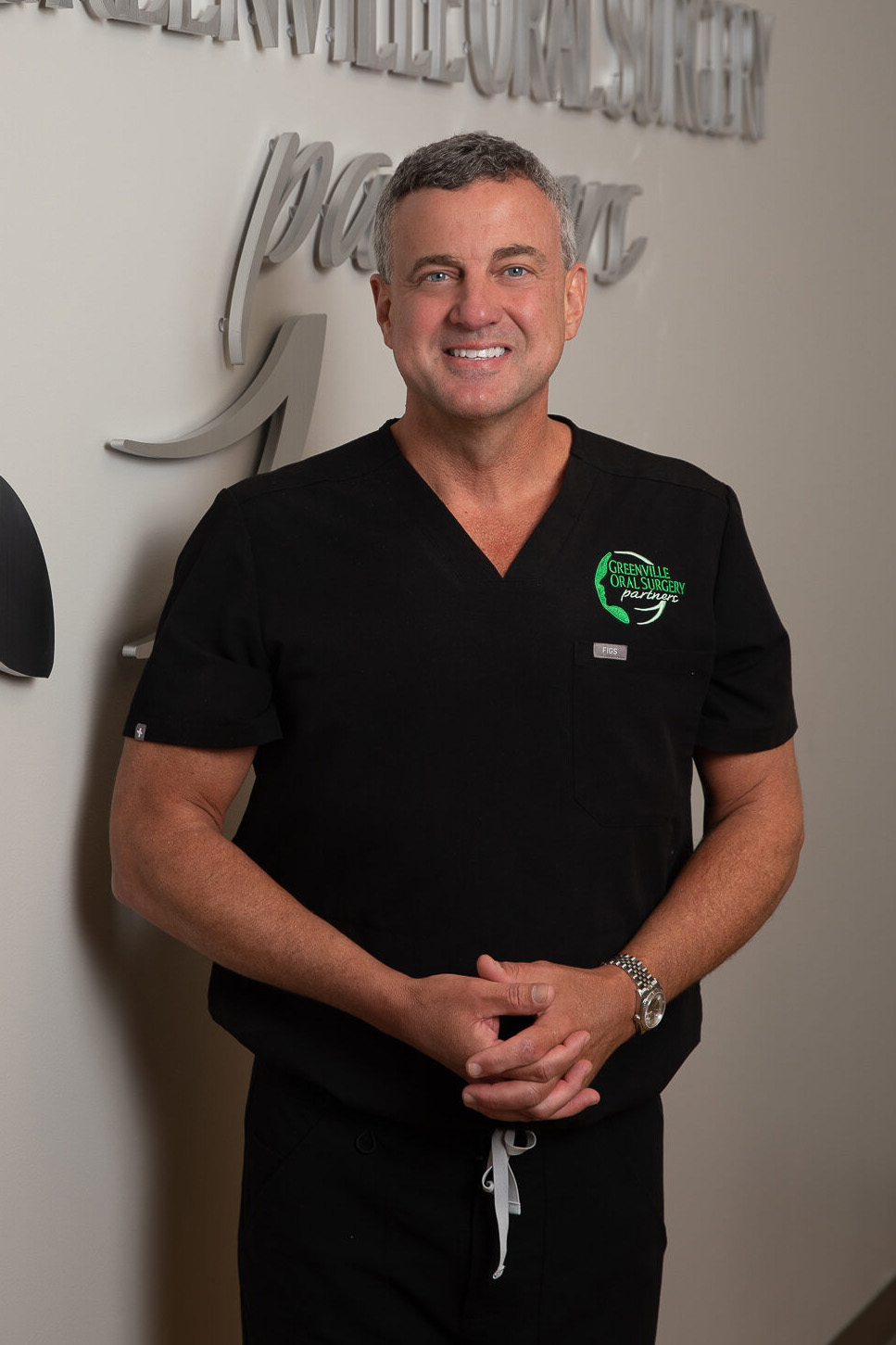 Dr. J. Lee Moore was born raised in Easley, South Carolina. He attended Clemson University where he earned BS in Biological Sciences and then went on to earn a Doctorate of Dental Medicine from the Medical University of South Carolina. Upon Graduation he then completed a residency at the University
of Alabama at Birmingham. 
Dr. Moore completed his Oral and Maxillofacial Surgery Training at the University of Pittsburgh Medical Center, training at UPMC Presbyterian Hospital, Montefiore Hospital, and Children's Hospital of Pittsburgh. Dr. Moore practices full scope Oral and Maxillofacial surgery. Dr. Moore now also practices in his hometown at our new location in Powdersville.
When he's not working, Dr. J. Lee Moore loves to spend time with his family and travel. He is married to his high-school sweetheart, Donna, and together they have one son, Elliott. Elliott is currently working to follow in his Father's footsteps and attend Dental School.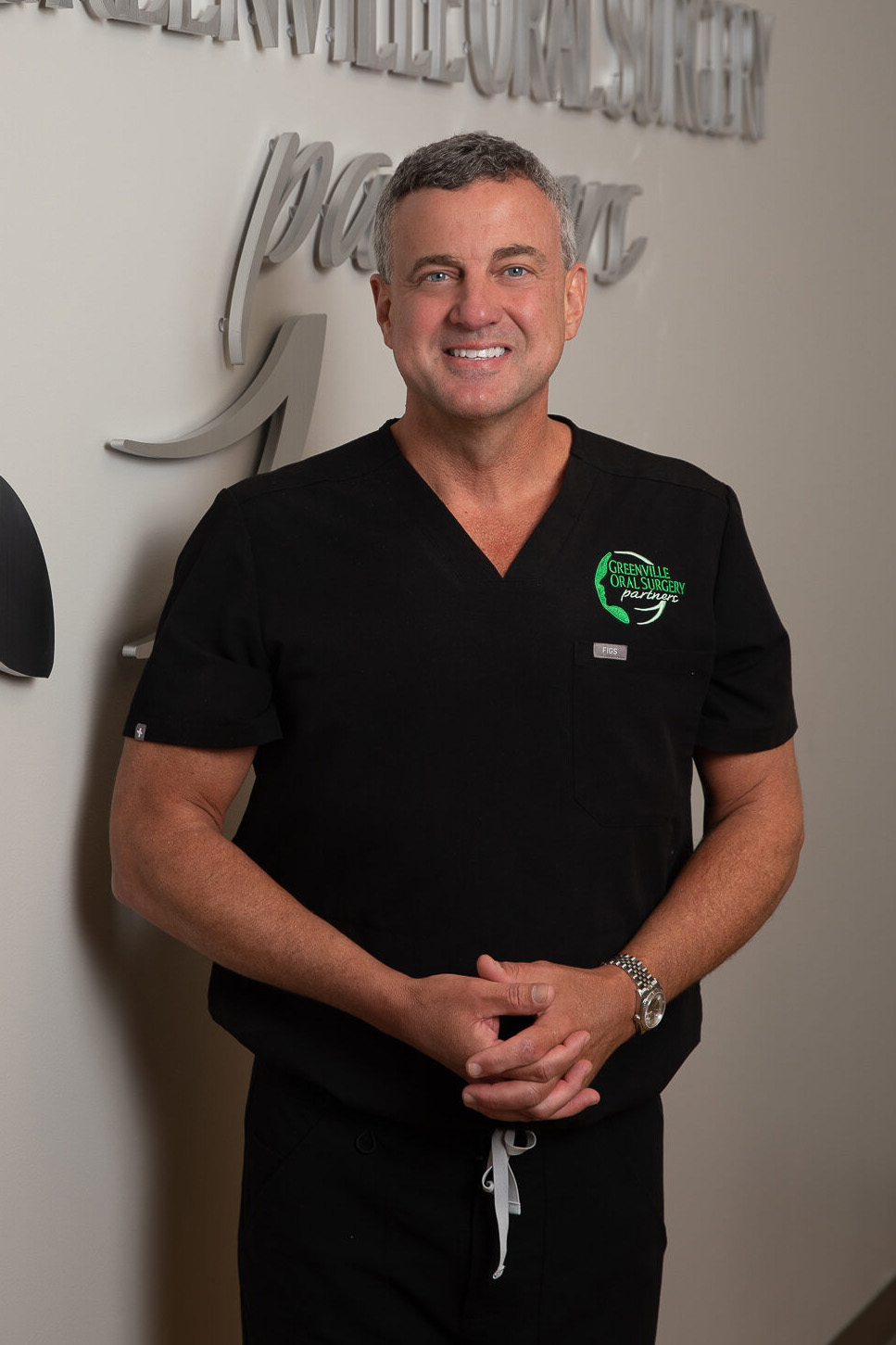 Professional Organizations
Dr. Moore is a Diplomate of the American Board of Oral and Maxillofacial Surgery and a fellow in the American Association of Oral and Maxillofacial Surgery. Dr. Moore is a member of the Greenville County Dental Society, the Spartanburg County Dental Society, the South Carolina Dental Association, the American Dental Association, and the American Dental Society of Anesthesiology.
We have 4 locations in the 
greater Greenville, SC area ~
Highway 14, Duncan, Powdersville, Cleveland Court
For any inquiries please email
"I got a referral from my boss to Greenville Oral Surgery. I had a root canal and crowned tooth that had failed. Dr. Wilson was awesome!!! The whole staff was wonderful. Unfortunately, they had to extract my tooth. The process went so smooth and seamless I appreciate everybody there I highly recommend this group."