Patient Registration Form
You may preregister with our office by filling out our secure online Patient Registration Form. After you have completed the form, please make sure to press the Complete and Send button at the bottom to automatically send us your information. The security and privacy of your personal data is one of our primary concerns and we have taken every precaution to protect it.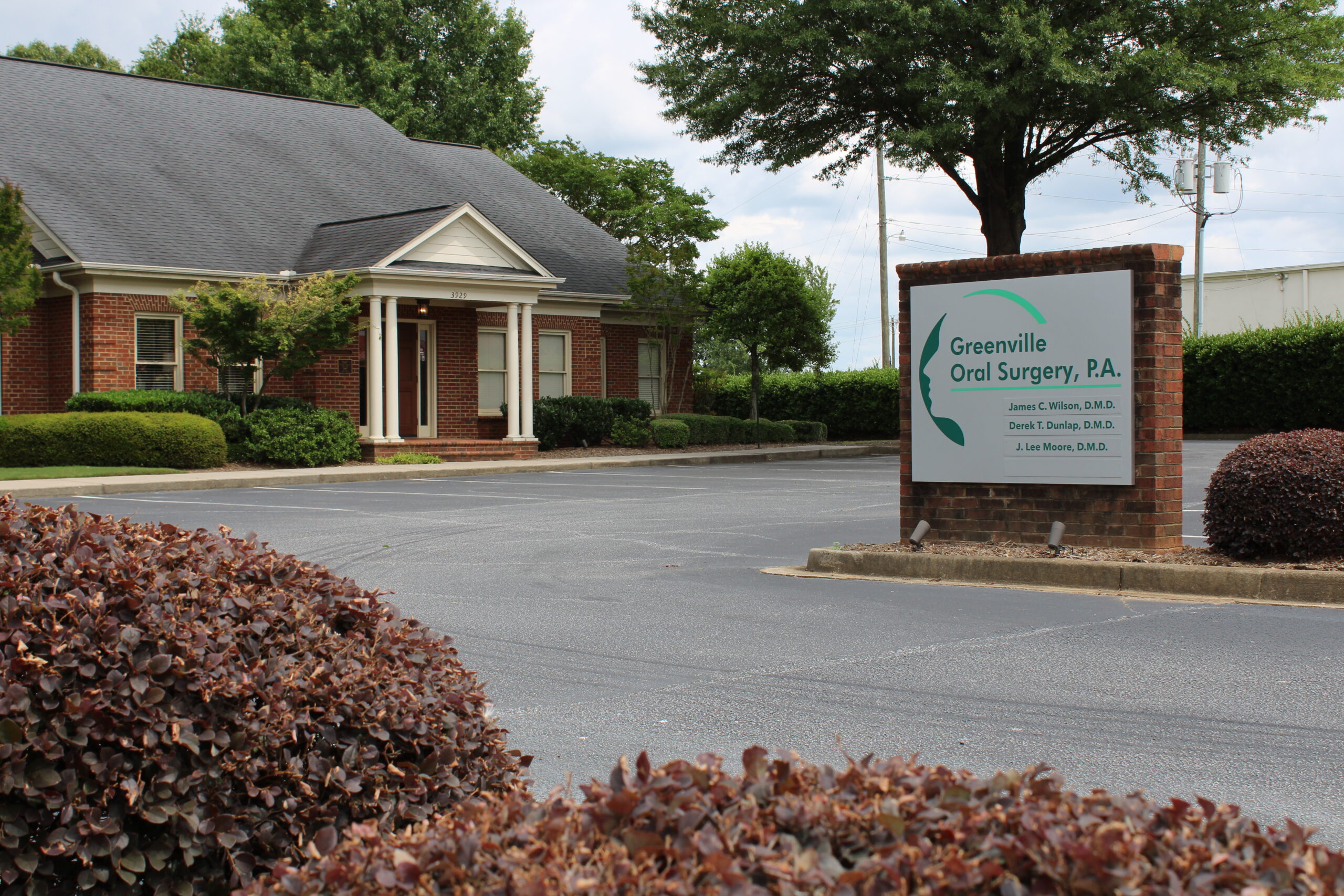 Have Questions about how we can help?
At Greenville Oral Surgery Partners, our goal is to treat all of our patients like family. With years of surgical experience and advanced training, our surgeons can handle all of your oral and maxillofacial surgical needs safely and efficiently. If you think you or your child require any of our listed oral surgery procedures, call (864) 281-9119 or contact our office online. You can also visit one of our locations to schedule an appointment today.
At Greenville Oral Surgery Partners we know how to help you. Our board-certified surgeons and expert staff can provide the care you need to relieve the discomfort you feel.
What are
others saying
about us?
"I had all 4 wisdom teeth taken out by Dr. Cobb. I was terrified!! He made me so comfortable! He talked me thru everything & made sure I understood. His voice is so soothing. He made things even better. I would recommend ANYONE to Dr. Cobb. He & his team is the best! Not to mention I was PAIN-FREE!"
★ ★ ★ ★ ★
"The most amazing and friendly staff, best ever!! Dr. Wilson is so so friendly, personable, and an amazing oral surgeon! The greatest experience I have ever had!!"
★ ★ ★ ★ ★