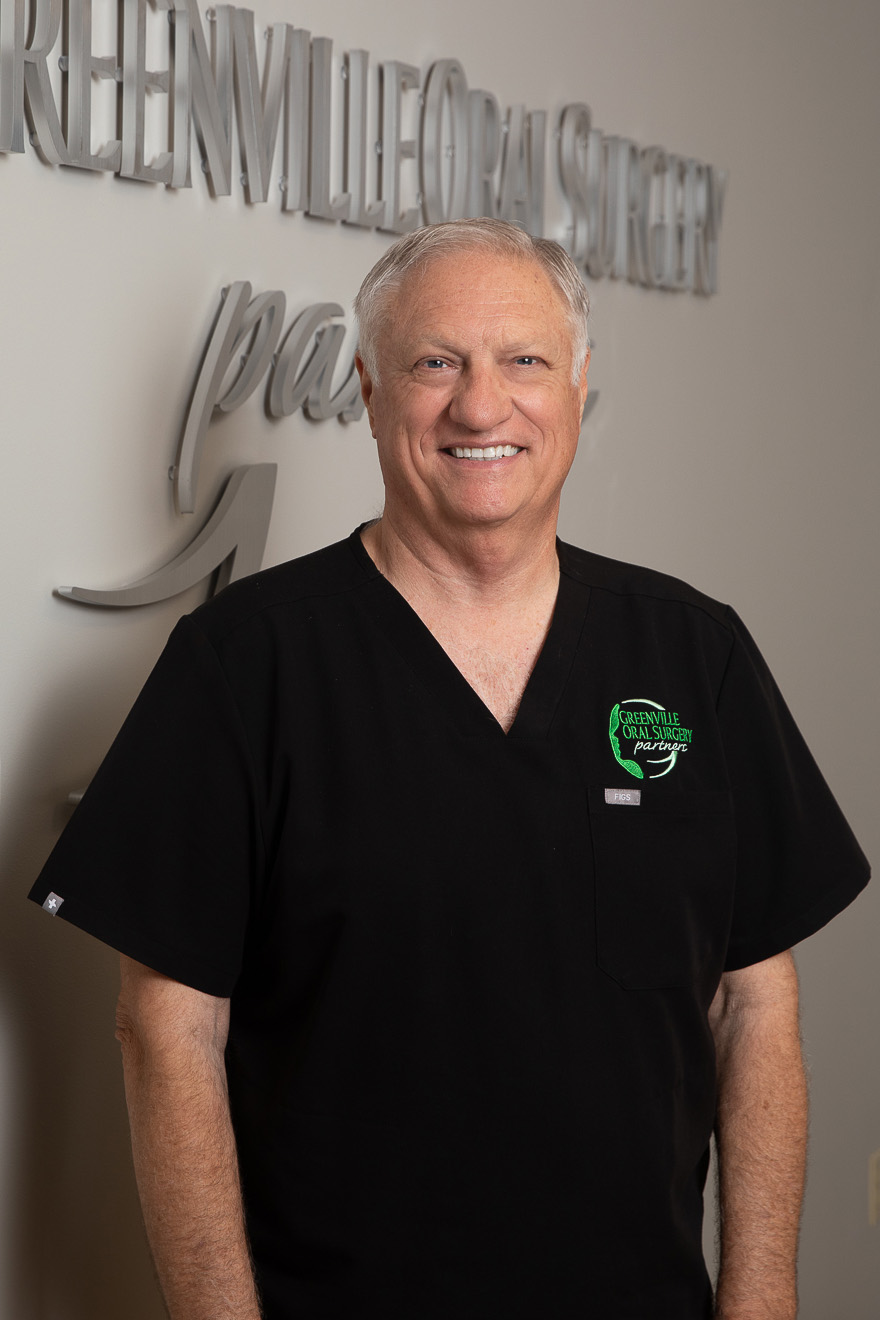 Dr. Larry W. Cobb was born and raised in Greenville, South Carolina. He attended Newberry College for his undergraduate studies where he played football and received his Bachelor of Science degree in Biology. After a two-year stint working with Pfizer Pharmaceuticals, he then attended the Medical University of South Carolina College of Dental Medicine, from where he graduated in 1978. Upon graduation, he practiced general dentistry for two years in Landrum, South Carolina to fulfill his commitment to South Carolina DHEC to practice for a given amount of time in an underserved area of the state. 
After completing that two-year commitment, he then left private practice to enter an oral surgery residency program at Shands University of Florida Hospital in Jacksonville, Florida. It was there that he met and married his wife, Carol. He and Carol have two adult sons and a beautiful four-year-old granddaughter.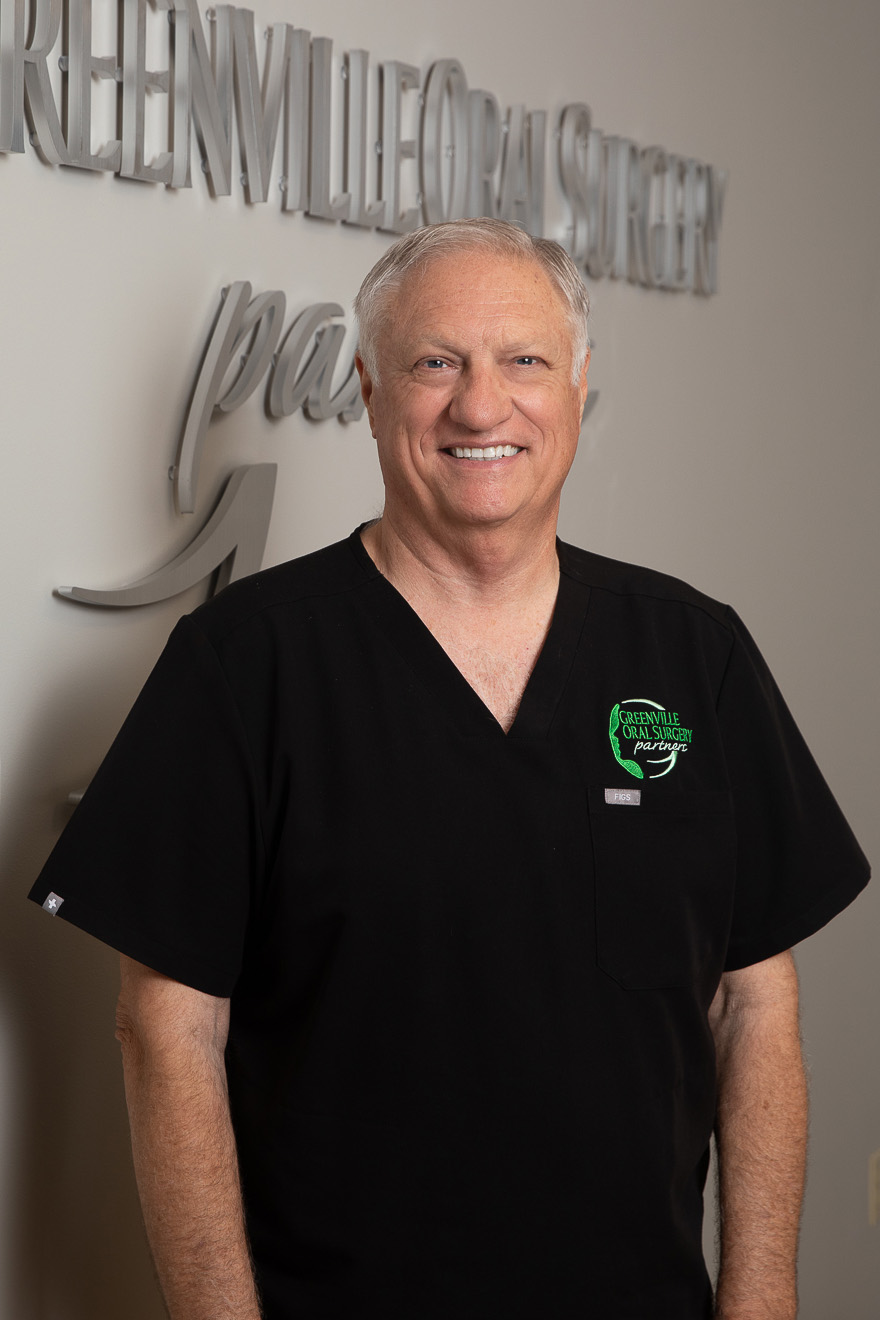 Professional Organizations

Dr. Larry W. Cobb has practiced oral surgery in Greenville since 1983. He is a member of the American Association of Oral and Maxillofacial Surgeons and the American Dental Association. He is a past president of the Greenville County Dental Society as well as past president of the Piedmont District Dental Society. Dr. Cobb joined the Greenville Oral Surgery Partners group in 2021 and currently practices at his original Cleveland Court location.
We have 4 locations in the 
greater Greenville, SC area ~
Highway 14, Duncan, Powdersville, Cleveland Court
For any inquiries please email
"I got a referral from my boss to Greenville Oral Surgery. I had a root canal and crowned tooth that had failed. Dr. Wilson was awesome!!! The whole staff was wonderful. Unfortunately, they had to extract my tooth. The process went so smooth and seamless I appreciate everybody there I highly recommend this group."