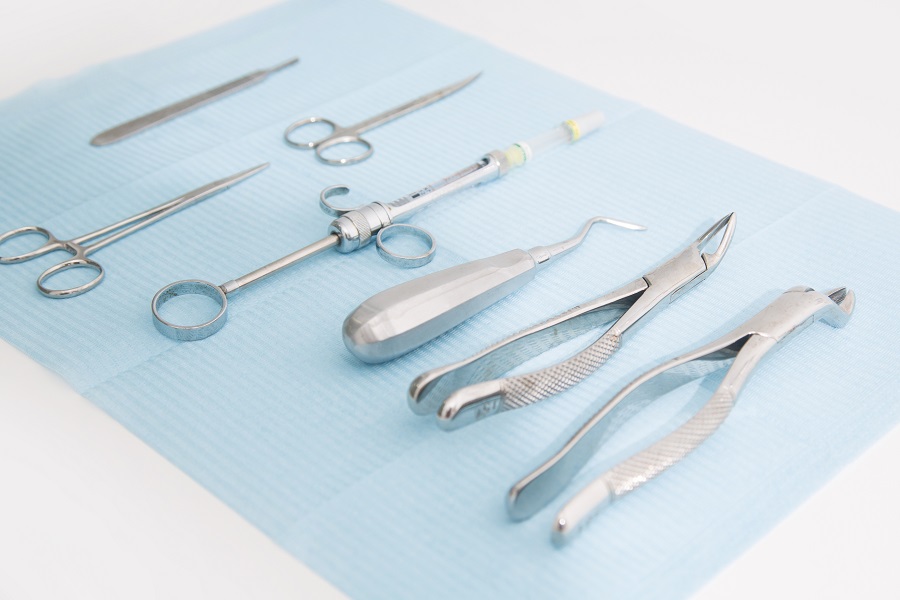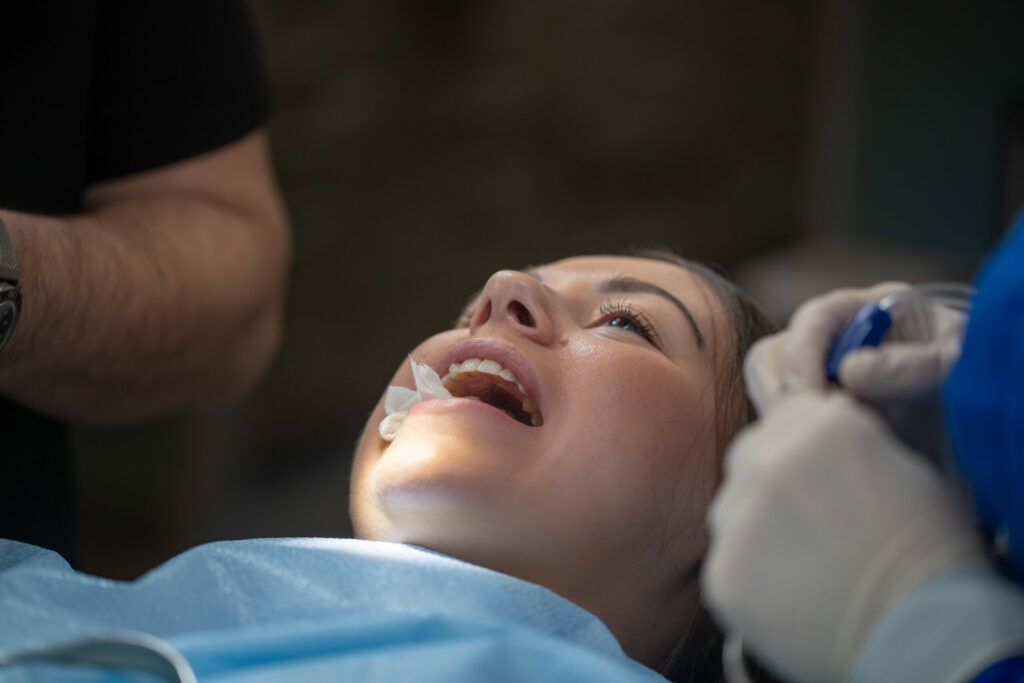 Similar to using a cast to immobilize other bones in the body for healing, immobilization of the jaw bones is necessary when jaw bones are broken or surgically repositioned. To position the jawbones for healing, wiring of the teeth and immobilization with splints and rubberband traction may be used.
The usual healing time is 6 to 8 weeks
Initially you will experience pain. Please take the prescribed medicine as needed to help the pain diminish gradually. Do not attempt to move or open your jaw. This action only has the potential of delaying healing, increase the pain and may cause muscle spasms in your jaw muscles.
Having enough nutrients in your body is important during the recovery period. Your all-liquid diet will consist of milkshakes, soups, and juices and other fluids. Many liquid food supplements are also available such as Sego, Metrecal, Sustagen, Boost, and others. A blender or food processor is useful to puree solid food for intake. For best and faster recovery, five to six meals each day is ideal; smaller meals like these are easier than three large ones. Please drink at least 8 to 10 cups of fluids daily.
As a general rule patients should maintain a minimum of 2,000 calories per day. You can use liquid pureed baby food. If you use blended food the majority of the time, we recommend that you include two to three 8oz. servings of the supplement daily. Also, make sure to keep well hydrated
It is not uncommon to lose up to 10% of your original weight. If weight loss becomes greater than this, an added high protein/high calorie supplement should be added which can be purchased at any health food store.
Some patients are concerned about nausea and/or vomiting while wired together. Under normal circumstances this is not a great concern. Your diet is liquid so any emesis would be liquid and easily passed around the wire/bands. Alcohol and drugs MUST be avoided.
While the teeth are wired together, oral cleanliness is extremely important. Rinse your mouth 4 to 5 times daily, especially after eating. A small child's toothbrush can be helpful for cleaning. The following list of mouthwashes should be used separately at each cleansing period:
Chloraseptic, Listerine, or Cepacol mouthwash – ½ strength
Peridex oral rinses
Frequent office visits and periodic post-operative x-rays are necessary.
A moderate schedule may be resumed following the initial recovery (1 to 2 weeks). You may bathe and wash your hair. No swimming or contact sports are allowed.
If your cheeks or lips begin to feel irritated from any wires or sharp areas, temporarily place wax, vaseline or other lip lubricants to relieve the pain. Call the office immediately if you are experiencing any symptoms such as bleeding, shifting of your bite, excessive swelling or fever.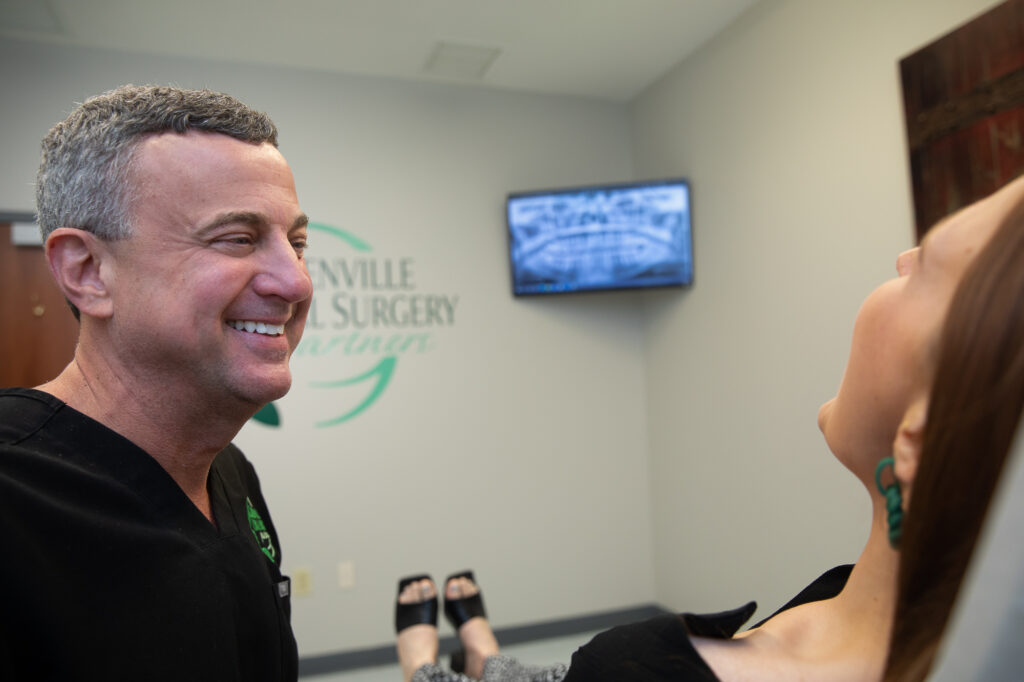 At Greenville Oral Surgery Partners, we know how to help you. Our board-certified surgeons and expert staff can provide the care you need to relieve the discomfort you feel.
What are others saying about us?
"I had all 4 wisdom teeth taken out by Dr. Cobb. I was terrified!! He made me so comfortable! He talked me thru everything & made sure I understood. His voice is so soothing. He made things even better. I would recommend ANYONE to Dr. Cobb. He & his team is the best! Not to mention I was PAIN-FREE!"
"The most amazing and friendly staff, best ever!! Dr. Wilson is so so friendly, personable, and an amazing oral surgeon! The greatest experience I have ever had!!"